Here are 4 ways to keep your ATV/UTV safe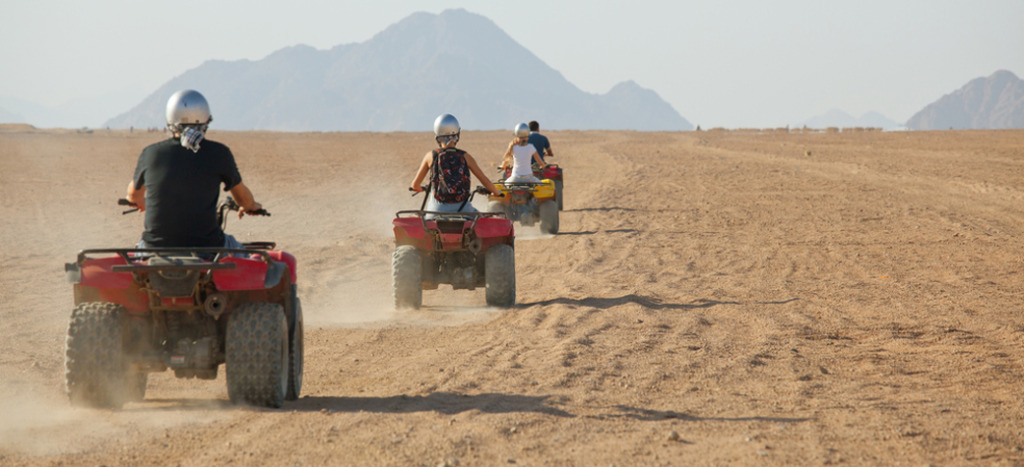 Lock It Up!
Just because your ATV, UTV or Golf Cart is in your garage doesn't guarantee that someone won't steal it.  If a thief knows what's behind the garage door, the will go to great legnths to get it if they want.   Always lock up your vehicle while it's in the garage, make it hard...
Read more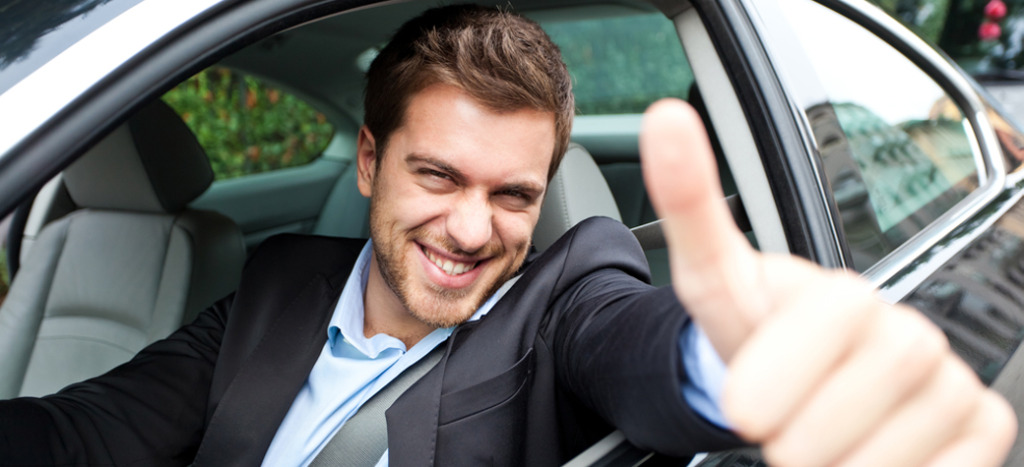 Welcome to the new, improved website for
Kittrell Insurance of Pensacola
.   We are working diligently to provide you with insightful information about all of the types of insurance that we offer. If you are looking for insurance for your
home
,
flood
,
automobile
,
boat
,
RV
,...
Read more