Protect Your Boats and Personal Watercraft This Season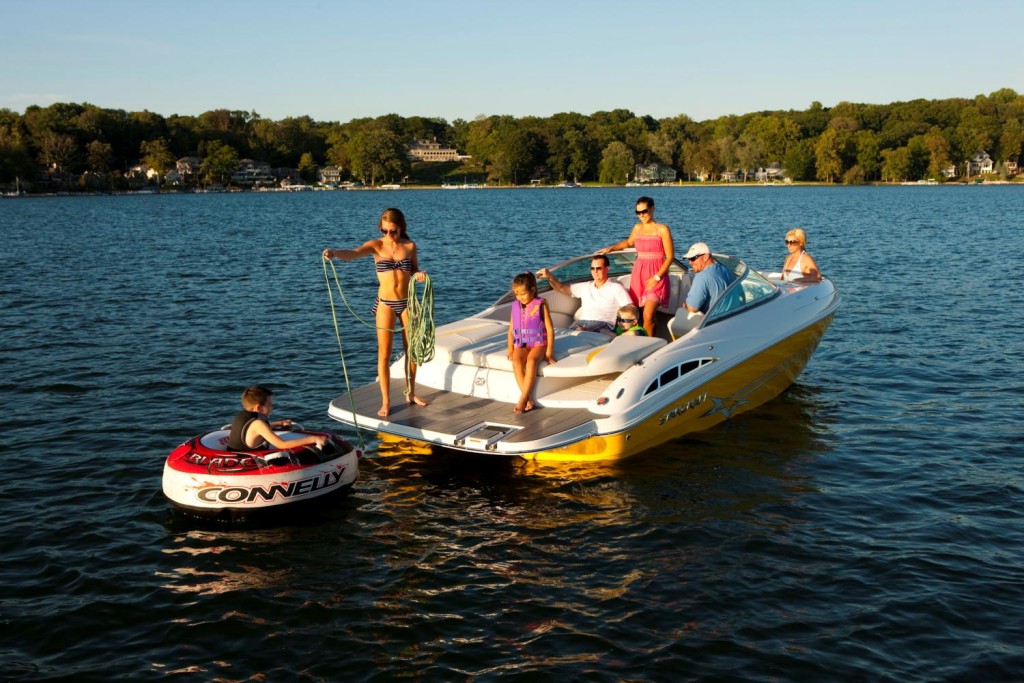 It's summer time in Pensacola Florida and that means it's time to get the boats and personal watercraft ready for the water.  In the hurry to charge the batteries, air up the trailer tires, load the cooler and life jackets, don't forget about insuring them with the proper insurance.
Here are a few things to remember that may help make your summer outings more enjoyable.
Charge your batteries to make sure that they are in good condition.  Summer heat can stress a battery so it may be time to replace it if it's a couple years old.
Check your bilge pumps by placing a water hose into the bilge and letting it run to make sure your auto float switches work.  Also make sure that the pumps are pumping at full capacity.
Check all life vests to make sure they are not dry rotted and that they fit properly.  The kiddos have grown over the winter and that extra plate at Thanksgiving and Christmas may have caused your vest to shrink a little too.  Be sure to check the weight rating since that is very important to insure that it will provide enough flotation in the event that it's needed.
Check your safety equipment to insure it's in date and in working order.  This includes fire extinguishers, flares, horns, whistles and any communication equipment you may have.
Make sure your trailer is in good shape and that the tires are properly inflated and are not dry rotted.   Check your trailer lights to make sure that the bulbs are working and replace them if needed.
If your boat has a plug, be sure you keep an extra on hand in your tool box and be sure to check all your tools to make sure that they work.  O'yeah, if you robbed the 1/2″ wrench to put together that bike Sally got for Christmas, now's the time to put it back where you got it from.
We hope you have a safe and fun season on the water this year.  Please give Kittrell Insurance a call if you have any questions about insuring your Boat, Jet Ski, Personal Watercraft or any other items.