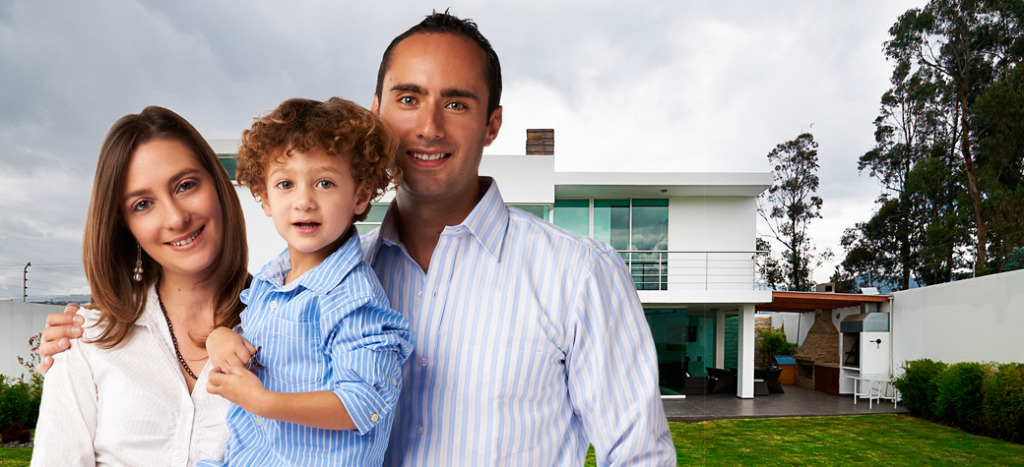 Home Insurance in Pensacola
We at Kittrell Insurance know that your home is your castle and probably the largest investment you'll ever make so it's important to choose the best homeowners insurance to protect it.
As residents ourselves of Pensacola with a hometown business, we've been by your side when hurricanes, wildfires, tornadoes, and other seemingly random events occur and we know the heartbreak that can follow. No one can insure against the emotional pain that loss can bring. What we can do is offer protection and some peace of mind through quality and affordable home insurance plans.
As independent insurance agents, we can present you with a number of coverage options from some of the nation's best home insurance companies including:
• Capital Preferred
• St. John's Insurance Company
• Universal Property & Casualty
To get the most out of your homeowners insurance policy, it's best to first understand what your homeowner insurance covers. Home Insurance Policies will cover fire and lightning, windstorms and hail, freezing plumbing and theft. Flood insurance is a separate policy, as is coverage of any home business operations and personal liability.
We recommend that you buy coverage at least equal to the estimated replacement cost of your house and its contents. Of course, some contents can't be replaced, but as much as possible, we can offer peace of mind.
Find out more about what Kittrell Insurance can offer to protect you and yours. Call us for a free quote at (850) 477-4716.
Request a free homeowners insurance quote