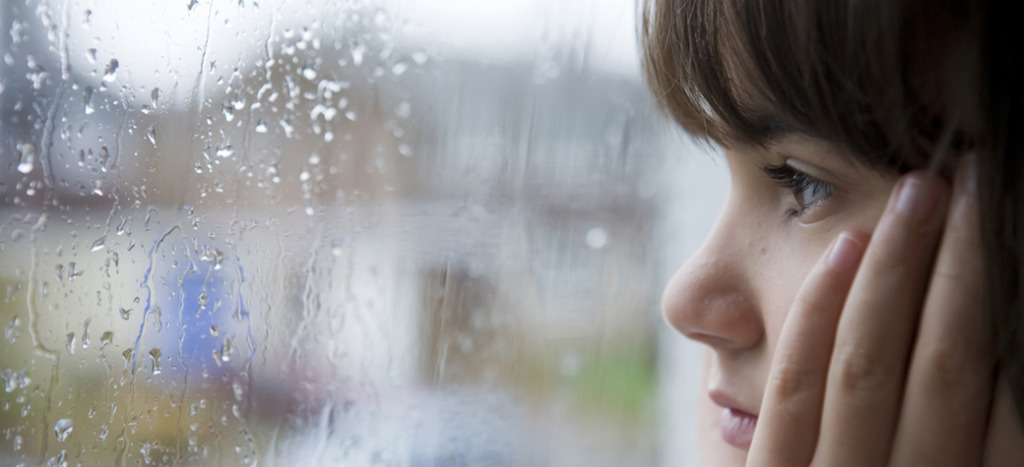 Flood Insurance in Pensacola
Most homeowners insurance policies do not cover floods. It's always a good idea to have Flood Insurance on your home and Kittrell Insurance is your Flood Insurance experts in Pensacola.
Everyone should have Flood Insurance.  Many people think that just because they don't live near water, they won't be affected by a flood.  This is not always true. There is also a false sense of security with older homes that never flooded in the past.  The property around your house is always changing and improper water drainage can cause flooding.  New homes are being built, roads are being constructed and improved and neighbors change their landscaping.  All of these can affect the direction and volume of water drainage when it rains.
Contact Kittrell Insurance today to learn more about our Flood Insurance options.