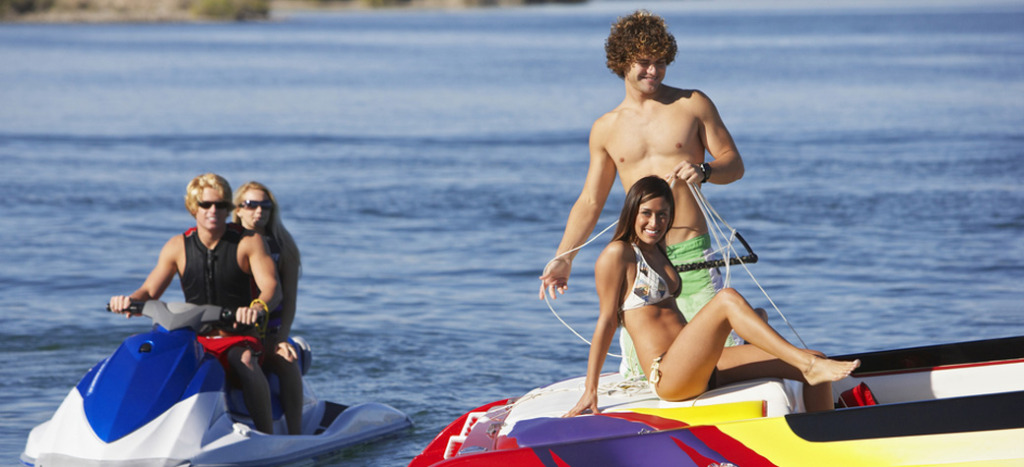 Boat and PWC Insurance in Pensacola
Pensacola is home to the most beautiful beaches in the world and many residents enjoy spending their free time boating, fishing, skiing and riding jet skis. For over 25 years, Kittrell Insurance has helped these residents insure their boats and watercraft with the best insurance coverage available.
With many different policies available, our experienced staff will make sure that your insurance policy meets your needs and don't break the bank. You can take to the water knowing you're covered and still have plenty of gas money to get to that special fishing spot, master that ski move or just relax on the river bank.
Give Kittrell Insurance a call or request for free insurance quote today.