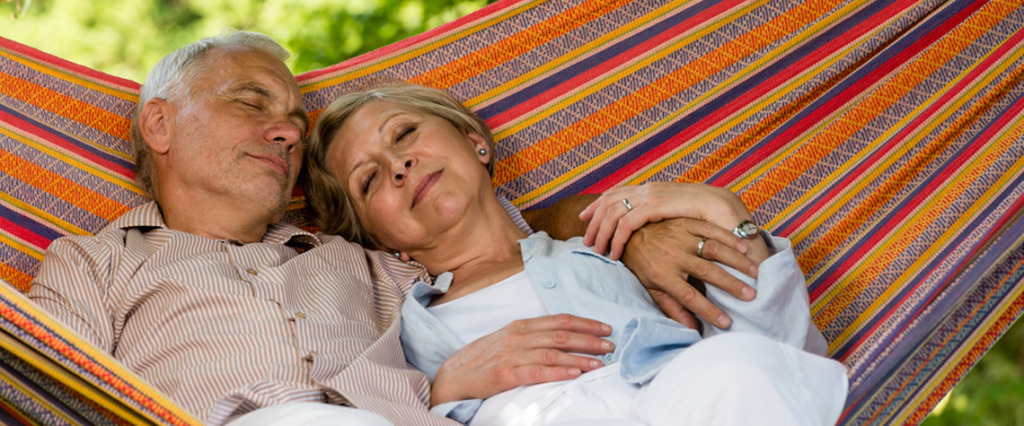 Term life insurance is the simplest form of life insurance and can give your family the protection they deserve and need should the worst happen. It can be purchased in small amounts for a relatively small premium. Term life provides death protection for a stated amount and for a stated time period with no reduction in the value of the policy.
Kittrell Insurance has been providing families in Pensacola with life insurance policies for over 25 years.  We take the time to understand your needs so that you get the best life insurance policy available at the best price.
Call Kittrell Insurance today to schedule an appointment and lets discuss your goals.  We are sure we can find the perfect fit for you and your family.