Boats We Insure at Progressive
We insure more types of boats than just about any other insurer
As long as your boat or personal watercraft (PWC) is not valued at more than $350,000 or longer than 50 feet, we'll most likely insure it. Usually, it's as simple as that.
Common types of boats and PWCs we insure
Powerboats
These are the most popular type of boat. Powerboats are used for fishing, cruising, pleasure activities, water sports, etc.
Sailboats
Boats that use at least one sail for power but may also... Read more
It's almost the weekend and you're ready to get boat insurance and get out on the water. At Kittrell Insurance we understand the lure of relaxing on the water, whether it's a lake, river, or the ocean. We know the ins and outs of insuring your bass or fishing boat, cabin cruiser, ski boat, sailboat, or pontoon. We'll also insure your Jet Ski, WaveRunner, or other personal watercraft. Get comprehensive boat insurance coverage that protects you, your friends and family, your boat, your PWC, and your boating gear...
Read more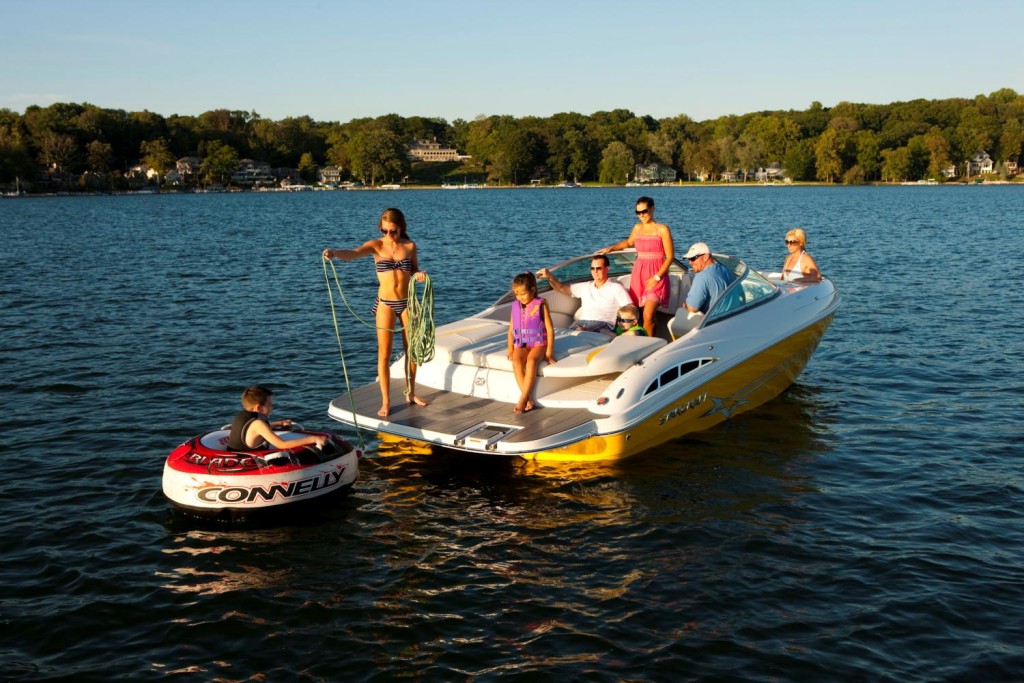 It's summer time in Pensacola Florida and that means it's time to get the boats and personal watercraft ready for the water.  In the hurry to charge the batteries, air up the trailer tires, load the cooler and life jackets, don't forget about insuring them with the proper
insurance
. Here are a few things to remember that may help make your summer outings more enjoyable.
Charge your batteries to make sure that they are in...
Read more