Welcome to Kittrell Insurance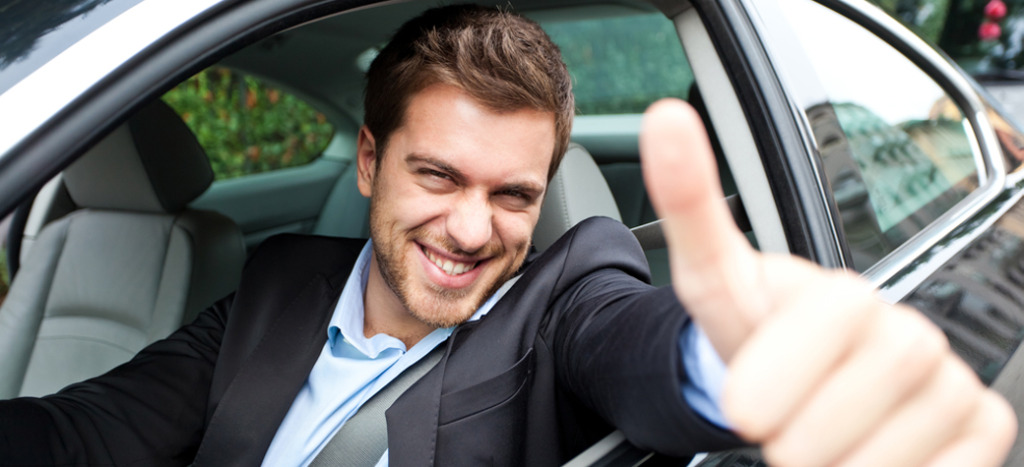 Welcome to the new, improved website for Kittrell Insurance of Pensacola.   We are working diligently to provide you with insightful information about all of the types of insurance that we offer.
If you are looking for insurance for your home, flood, automobile, boat, RV, ATV, or motorcycle, let Kittrell Insurance help you choose the best insurance available.  We also offer life insurance policies and can do a full review of your current insurance policies to get the best coverage for you and your family.
For over 25 years, we've been helping Pensacola residents get the proper coverage for their homes, cars, boats and more.  We can save you money and give you the piece of mind you deserve knowing you are covered by the best insurance policy available.